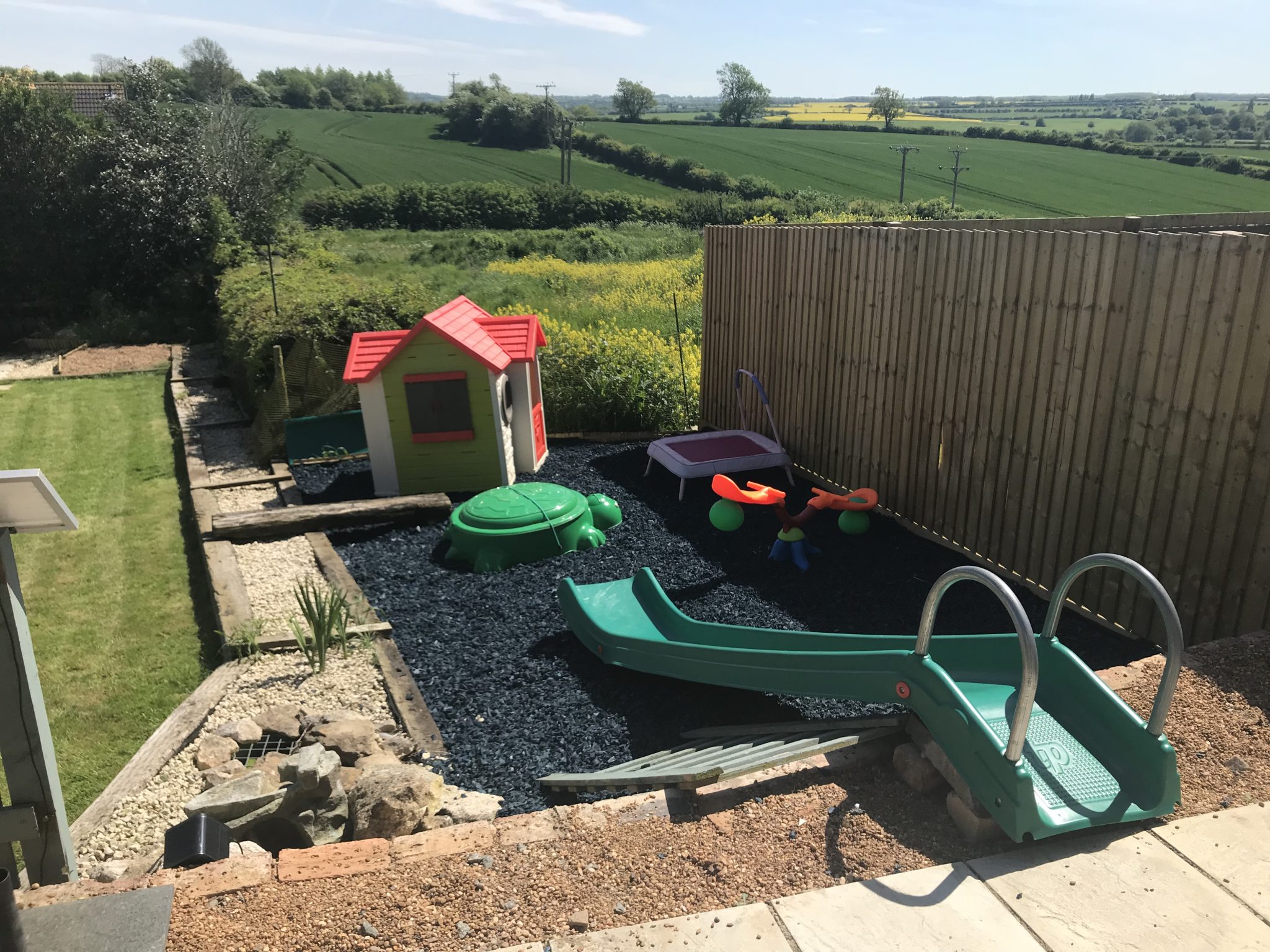 Still lots of time today and tomorrow where you can order our rubber chippings on next working day delivery, ready for the bank holiday weekend. Get our quality wire free Eco-Play, Eco-Bark and Eco-Hen products direct from us at www.ecochippings.co.uk  To avoid disappointment please don't hesitate to get your order in now if you have a play area or decorative borders to complete for this weekend.
Most of our deliveries will be via a kerbside tail-lift lorry by a UK pallet network, the network will do their up most to place the pallet as near as possible to where you need it. The ground and road need to be flat and solid to use this service, If you have any doubts please email at info@ecochippings.co.uk. Badly broken concrete, gravel or sloping ground is unsuitable and pallets may only be left on the roadside at the drivers discretion if he deems it safe to do so.
We strive to maintain an outstanding level of customer service so if you have a negative delivery experience please make us aware so we can inform our pallet network who also pride themselves on being flexible and reliable.
Orders placed on Saturdays, Sundays and Bank Holidays will be processed on the morning of the next working day.
Email : info@ecochippings.co.uk  |  Website : www.ecochippings.co.uk